Happy New Year!
We take a look back at a few highlights from our infographic design work (and more) over the past year.
We'd like to thank all of our clients/partners for making 2015 a great year for us!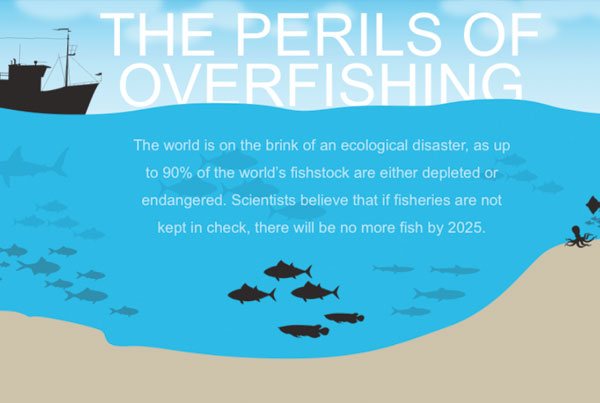 Perils of Overfishing interactive
Interactive infographic created by KarBel Multimedia to explain the dangers of overfishing and the harmful methods used that are depleting fish populations.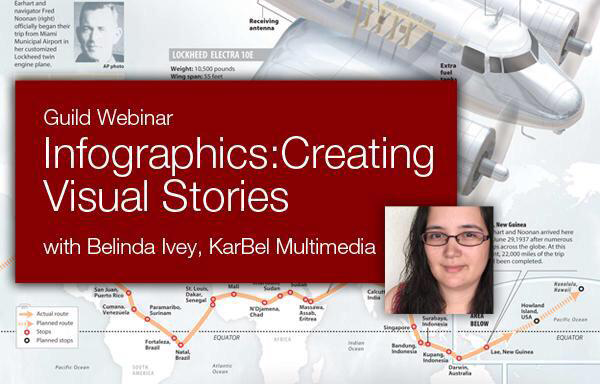 Graphic Artists Guild Webinar: Infographics
Belinda Ivey of KarBel Multimedia teaches attendees how an infographic comes together from concept to final draft. Belinda also covered the three types of basic infographics, as well as discussed which format works best to tell a visual story.
Adobe Creative Jam New Orleans
Belinda and Karsten Ivey of KarBel Multimedia win the judges decision in the motion graphic category at Creative Jam New Orleans. The Jam was held at the Joy Theater and was part of the AIGA Design Conference!
Community Eligibility interactive
KarBel Multimedia was tasked to create an interactive that explains the benefits of The Community Eligibility Provision of the National School Lunch and School Breakfast Programs. The programs allow high-poverty schools to offer nutritious meals to all students at no charge.
FAU Pillars & Platforms interactive
KarBel Multimedia produced an interactive to describe Florida Atlantic University's Pillars and Platform focus areas. The Pillars and Platforms guide FAU's institutional goals and strategic actions.
Graphic Artists Guild Webinar: Data Visualizations
Belinda Ivey taught another webinar presented by the Graphic Artists Guild on the basics of using data visualizations to tell a story.
We're looking forward to 2016!
[wpdevart_facebook_comment curent_url="http://www.karbelmultimedia.com/2015/12/2015-year-in-infographic-design/" title_text="Facebook Comments" order_type="reverse_time" title_text_color="#cecece" title_text_font_size="22″ title_text_font_famely="verdana" title_text_position="left" width="100%" bg_color="#d4d4d4″ animation_effect="random" count_of_comments="2″ ]