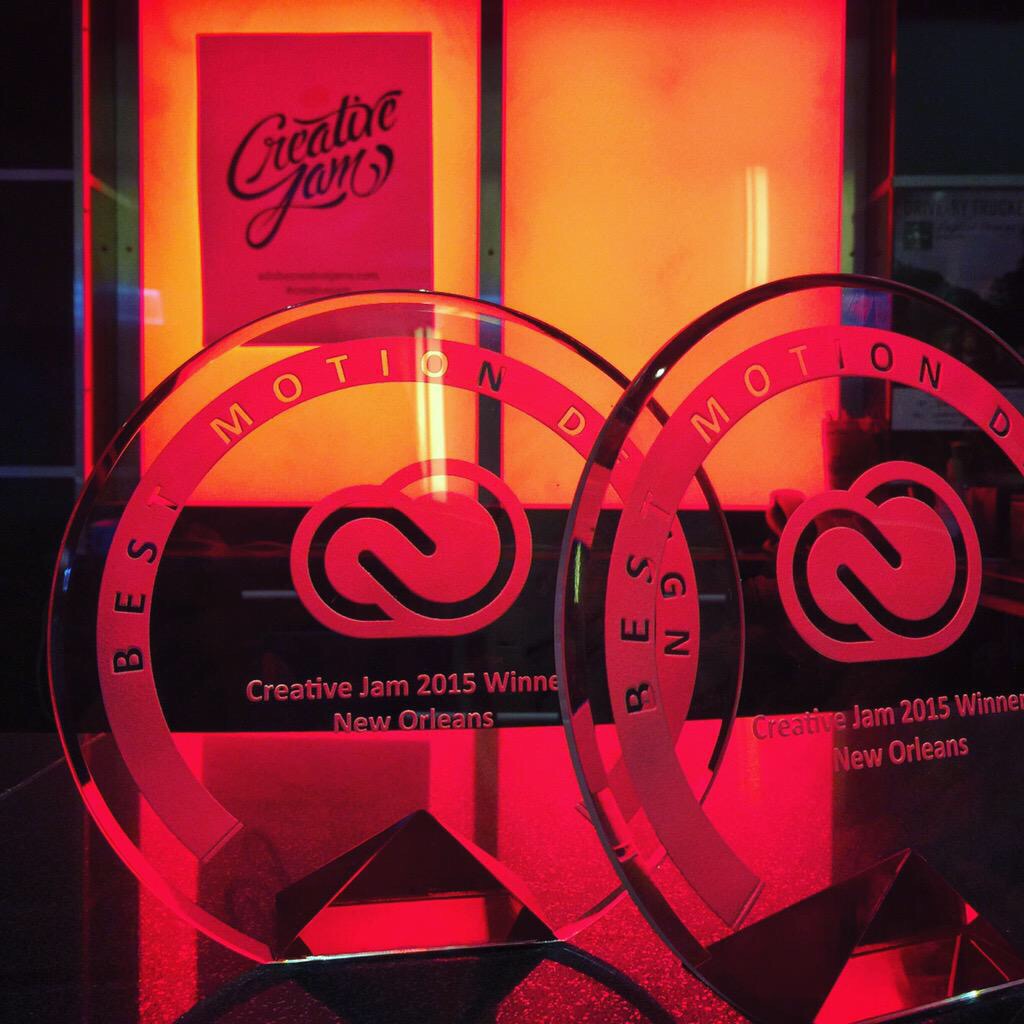 Nice Creative Jam Trophies!
Belinda and Karsten Ivey wins the judges decision in the motion graphic category at Creative Jam New Orleans. The Jam was held at the Joy Theater and was part of the AIGA Design Conference!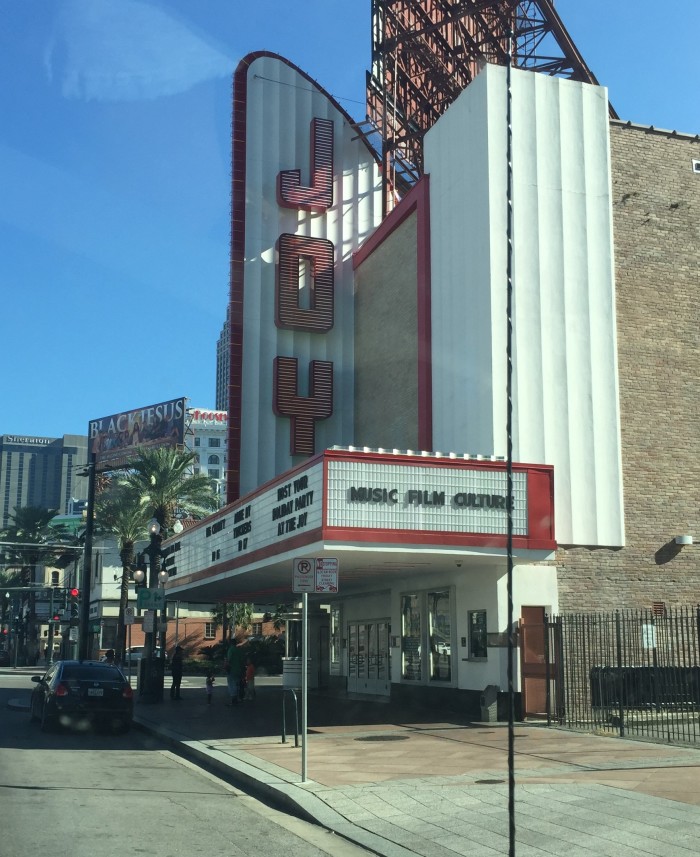 The 3-hour competition was intense, fun and inspiring. We were given a theme, "Don't take life too seriously. You'll never get out of it alive." We had to create a motion graphic based on this theme.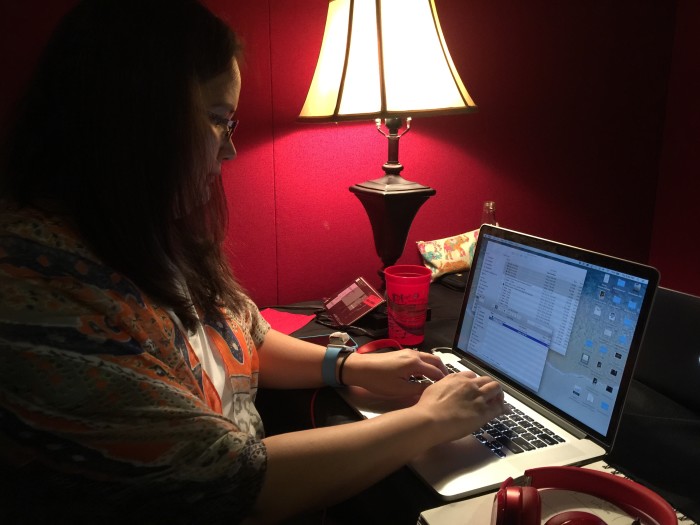 In the end, the judges awarded us for the best motion graphic.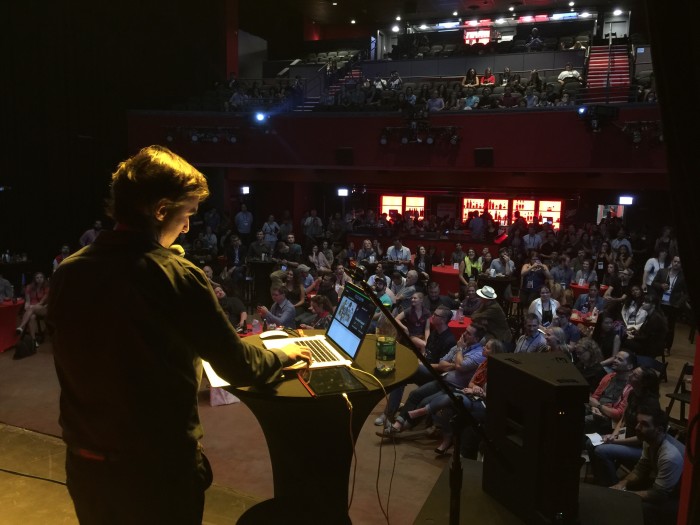 It was wonderful to see everyone's work, and meet great people.
Here's a recap.
https://nvite.com/CreativeJam/aiga/social
Winning entries
https://www.behance.net/gallery/30207637/New-Orleans-Creative-Jam
Enjoy!
[wpdevart_facebook_comment curent_url="http://www.karbelmultimedia.com/2015/10/team-karbel-wins-adobe-creative-jam-new-orleans/" title_text="Facebook Comments" order_type="reverse_time" title_text_color="#cecece" title_text_font_size="22″ title_text_font_famely="verdana" title_text_position="left" width="100%" bg_color="#d4d4d4″ animation_effect="random" count_of_comments="2″ ]