In our 2017 Year in Review, we take a look back at a few of our Infographics, motion graphics, graphic design highlights and other key moments from this past year. Again, we'd like to thank all of our clients and partners for making 2017 a great year. We are really looking forward to 2018 as this will mark the 10 year anniversary of KarBel Multimedia. Hope you enjoy this holiday season and have a Happy New Year! Thanks.
KarBel Multimedia infographic reel
Motion graphic created by KarBel Multimedia to highlight our portfolio of work.
2017 State of Cancer Report infographics
KarBel Multimedia worked with the American Society of Clinical Oncology (ASCO) on their annual State of Cancer 2017 Report to create three infographic spreads (Challenges, The Path Forward and Progress and Opportunity). We also designed the cover for the report.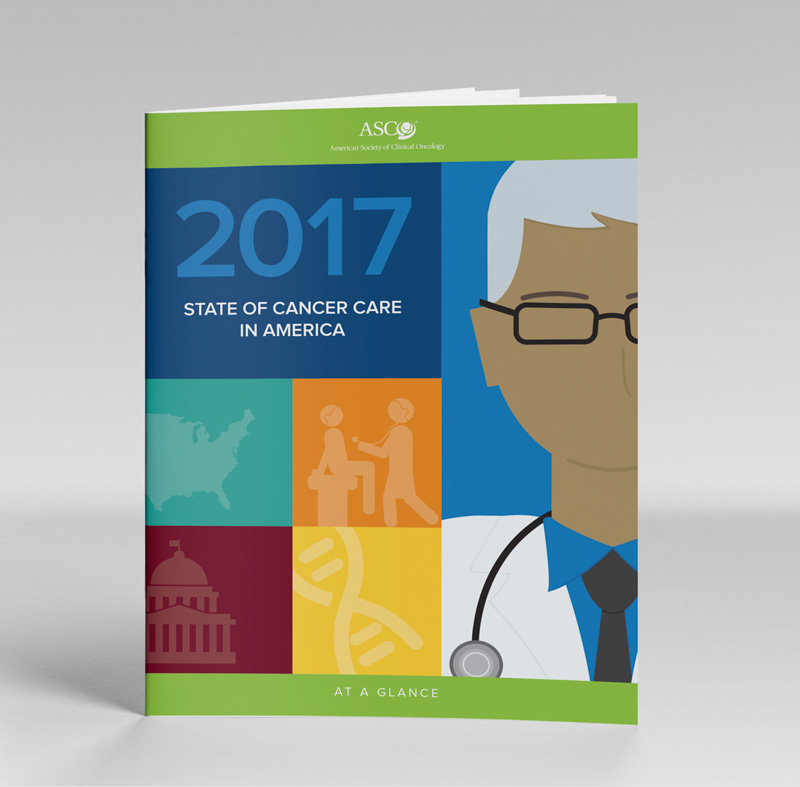 I-85 Bridge Repair motion graphic
Motion graphic created by KarBel Multimedia for WABE.org explaining how the I-85 bridge was repaired after a fire caused it to collapse.
Women's Breast & Heart Initiative designs
KarBel Multimedia worked with The Women's Breast & Heart Initiative on the graphic designs and infographics for four brochures: Empowering Women, Young Women at risk, Reducing Your Risk and Healthy Eating to reduce your risk of breast cancer and heart disease. All brochures were done in both English and Spanish.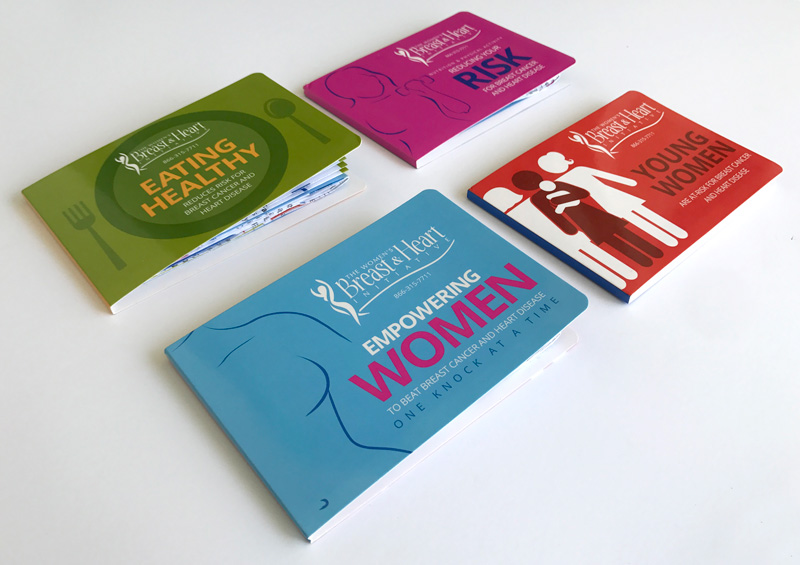 Georgia's Uninsured interactive
Tableau interactive data map created by KarBel Multimedia for WABE.org highlighting the uninsured population in Georgia by district.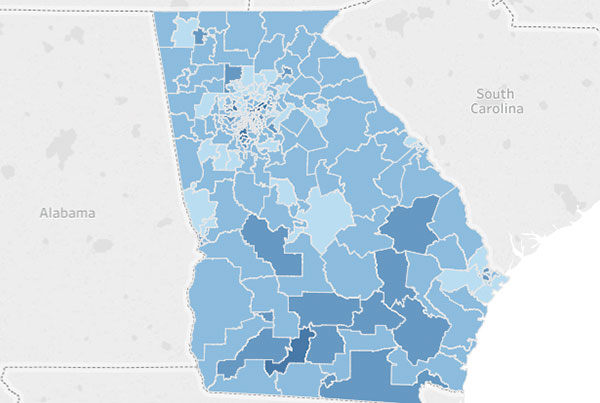 Belinda collaborated with Terence Oliver, an associate professor at UNC Chapel Hill, to discuss how motion news graphics can be used in today's news sites. The two also held a hands-on session as the back half of their talk.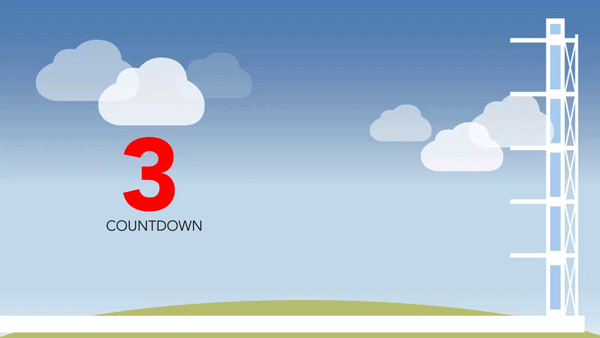 Belinda Ivey receives her MFA from SCAD
Belinda Ivey of KarBel Multimedia completed her Master in Fine Arts degree in Motion Media Design from the Savannah College of Art and Design this year. The degree was a result of more than 5 years of late nights and hard work.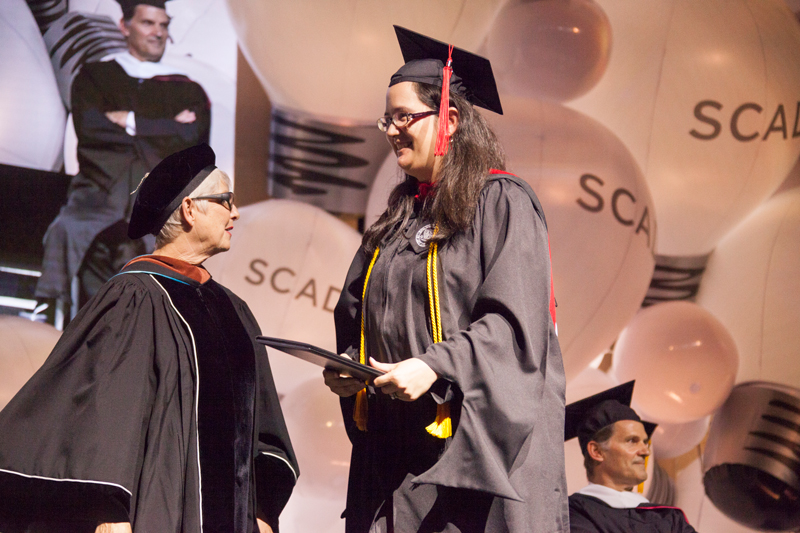 Don't hesitate to contact us about your project or to inquire about our services.
Goodbye 2017. Hello 2018!