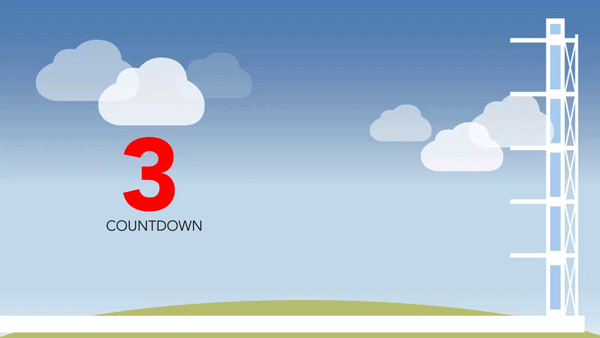 SND CLT 2017 Hands-On Workshop
Join
Belinda Ivey of KarBel Multimedia and Terence Oliver for their workshop, "Takeoff with Motion Graphics" at t
he Society for News Design annual conference, 
being held in Charlotte, N.C. on April 21.
Belinda is collaborating with Terence Oliver, an associate professor at UNC Chapel Hill, to discuss how motion news graphics can be used in today's news sites
.
The two will also hold a hands-on session as the back half of their talk.