Touring the city by foot and by trolley
We had a great time at the AIGA Design Conference in New Orleans. In between sessions that were inspirational and enlightening, we got a chance to enjoy the city.
We did a lot of walking, but we took the trolley whenever we could.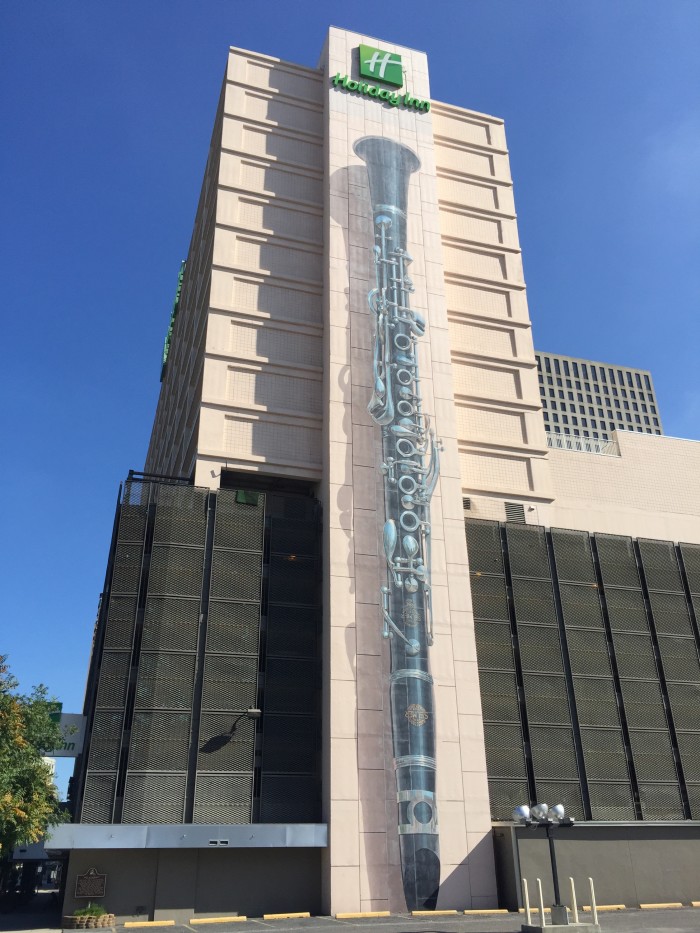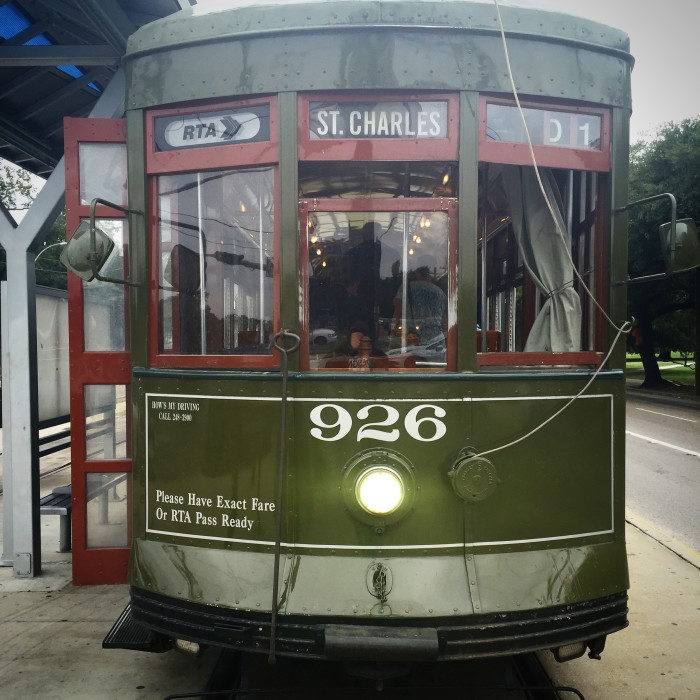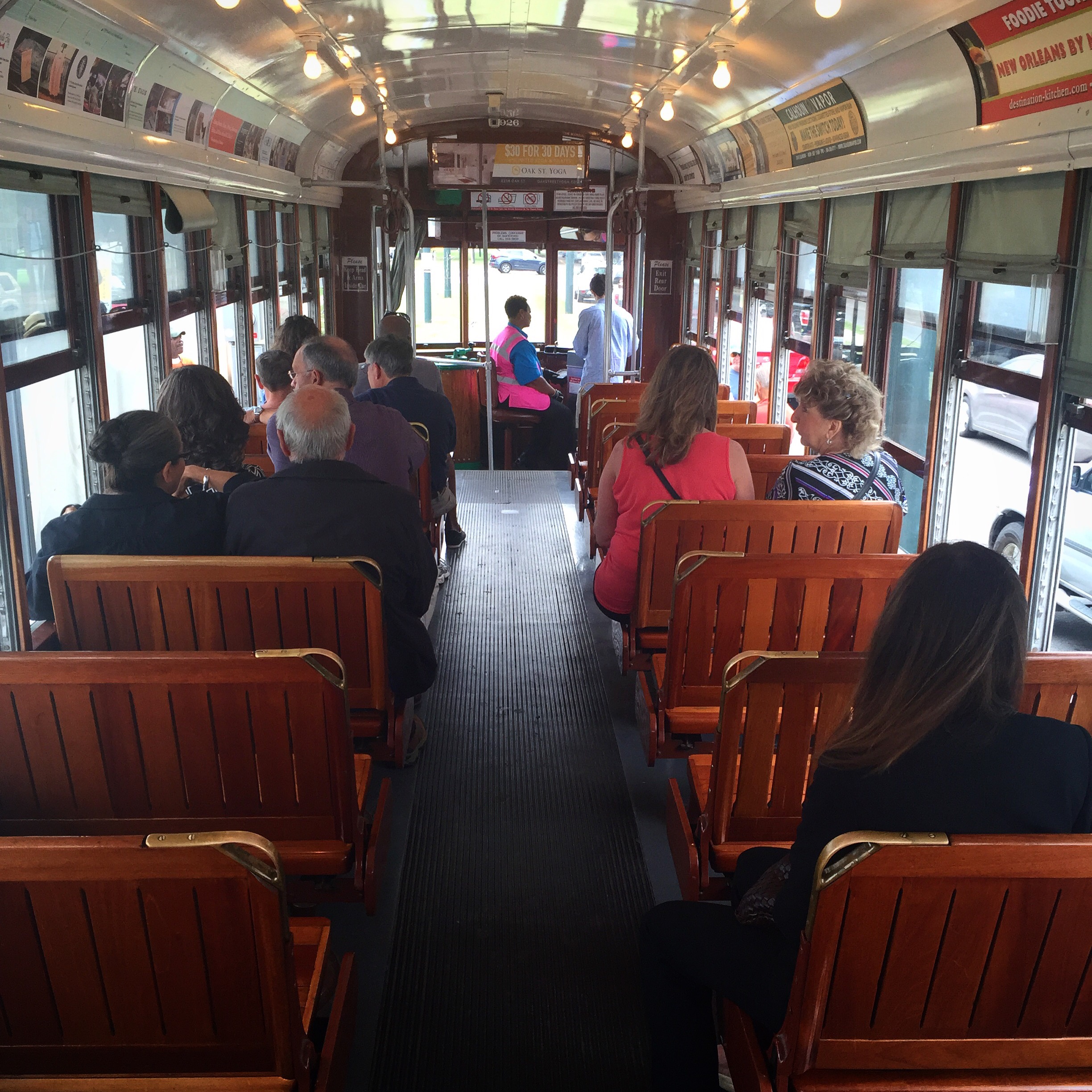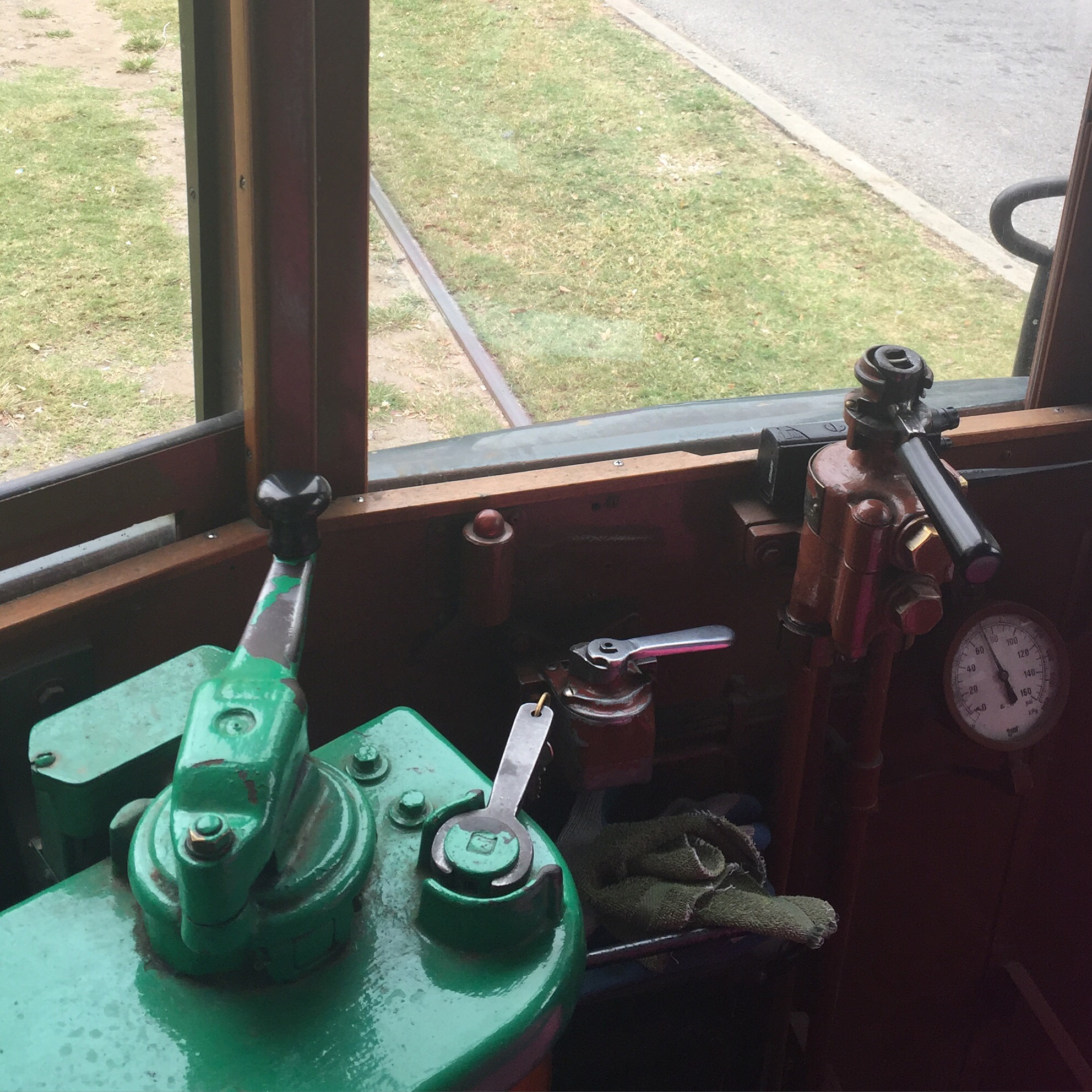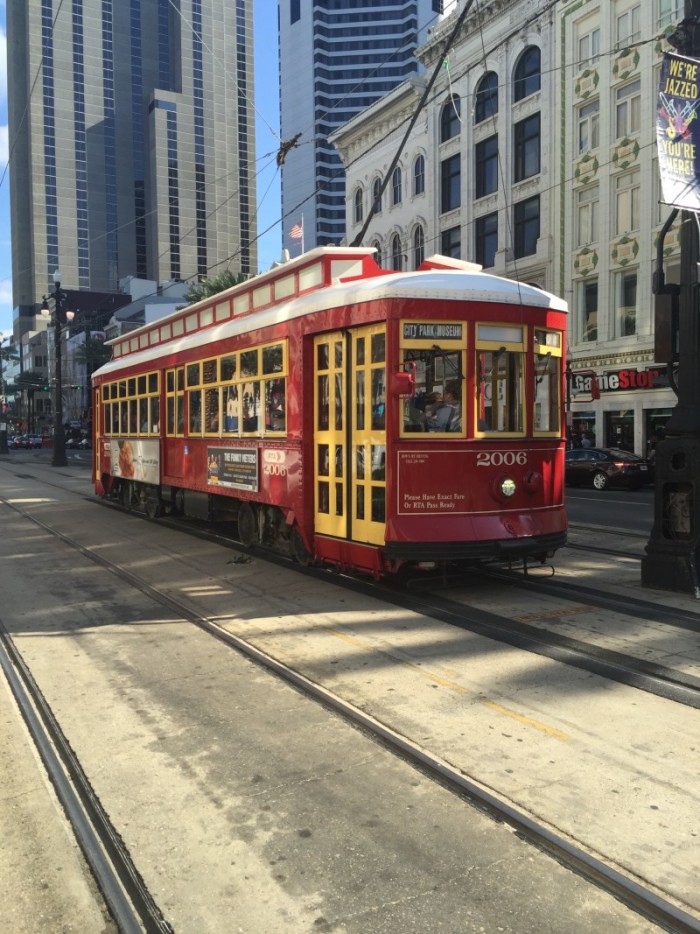 Of course we ventured down the world famous Burbon Street. Plenty of good food and entertainment.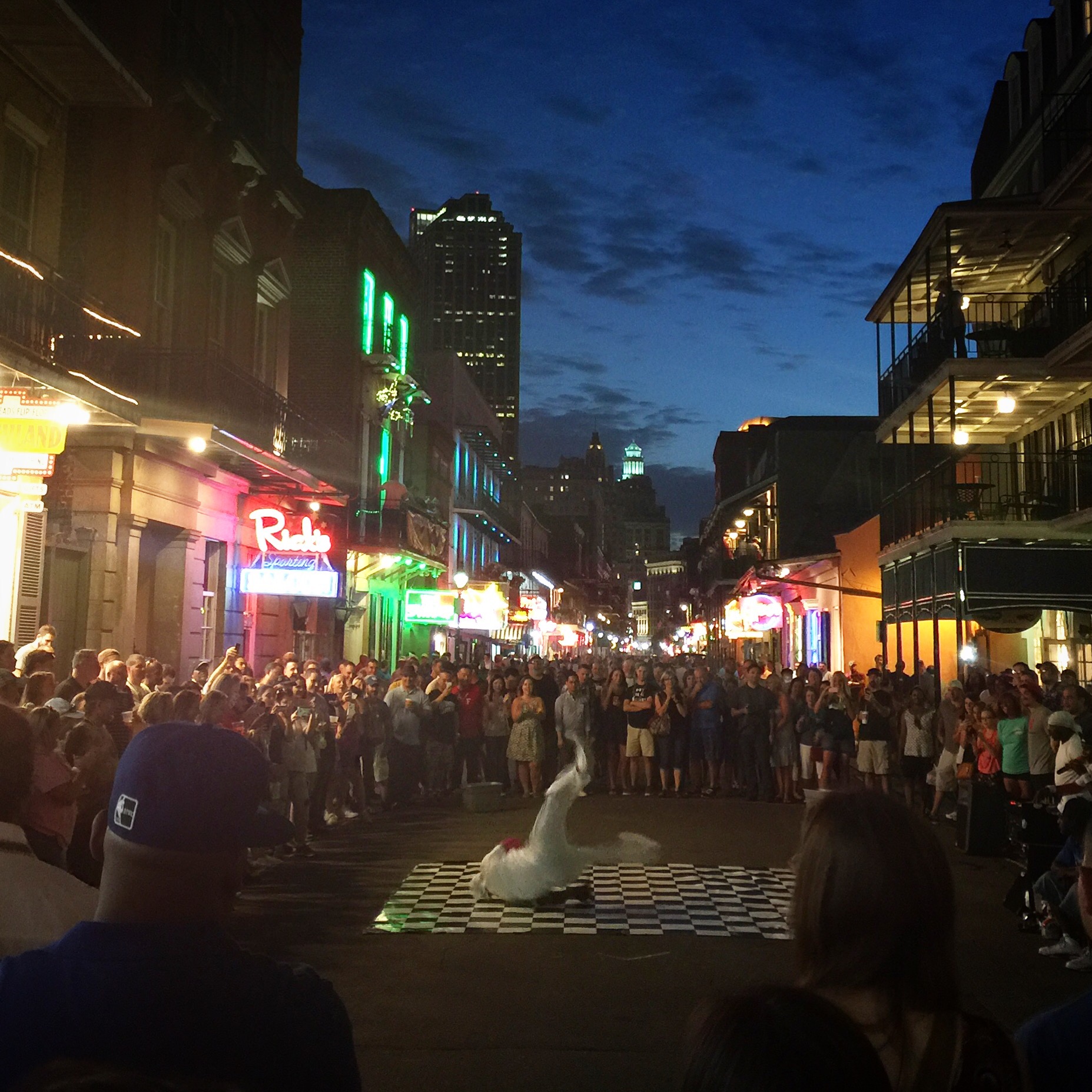 Saint Charles Cathedral looked beautiful in the sunset.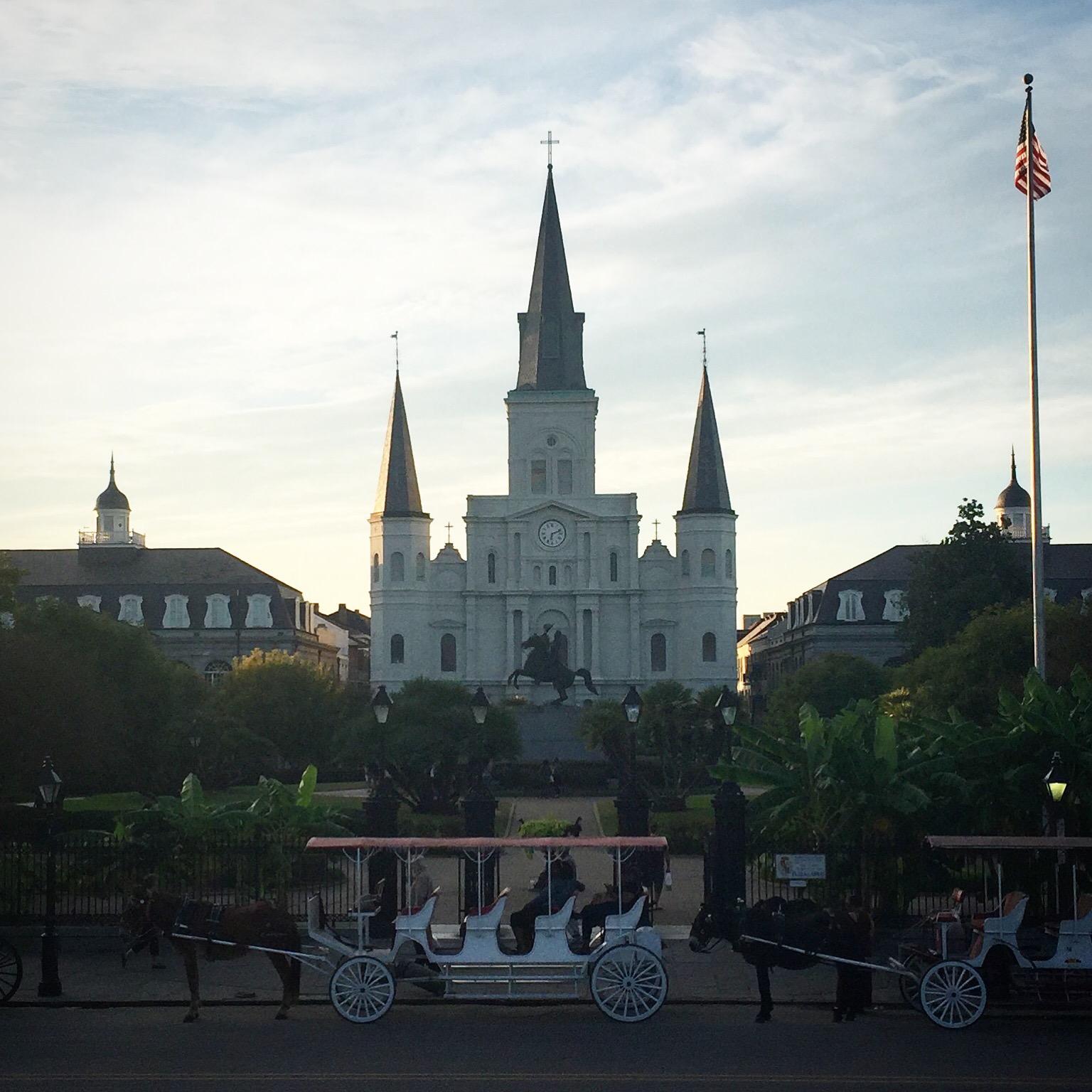 Riverboat cruise on the Mississippi.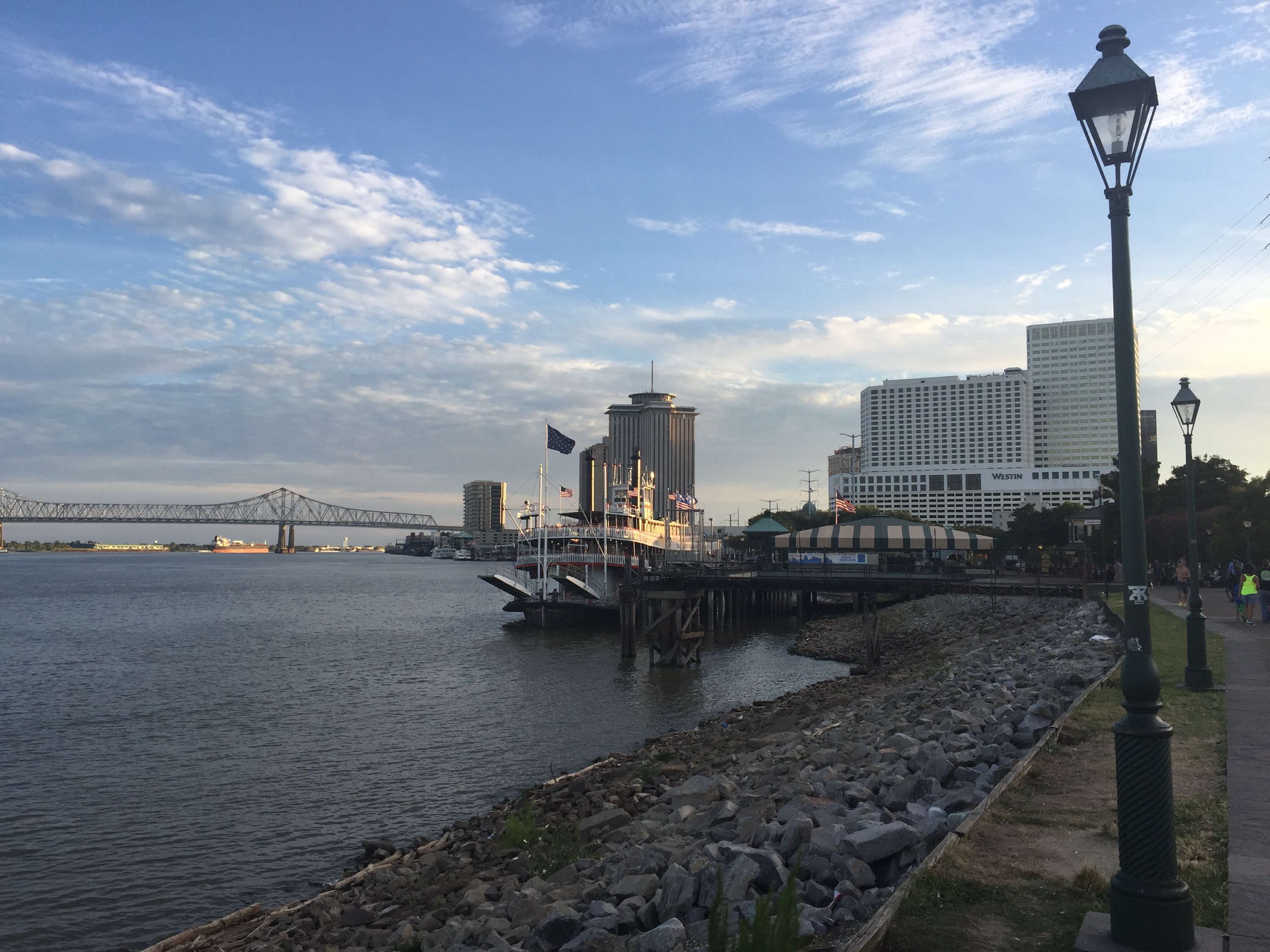 The Riverwalk.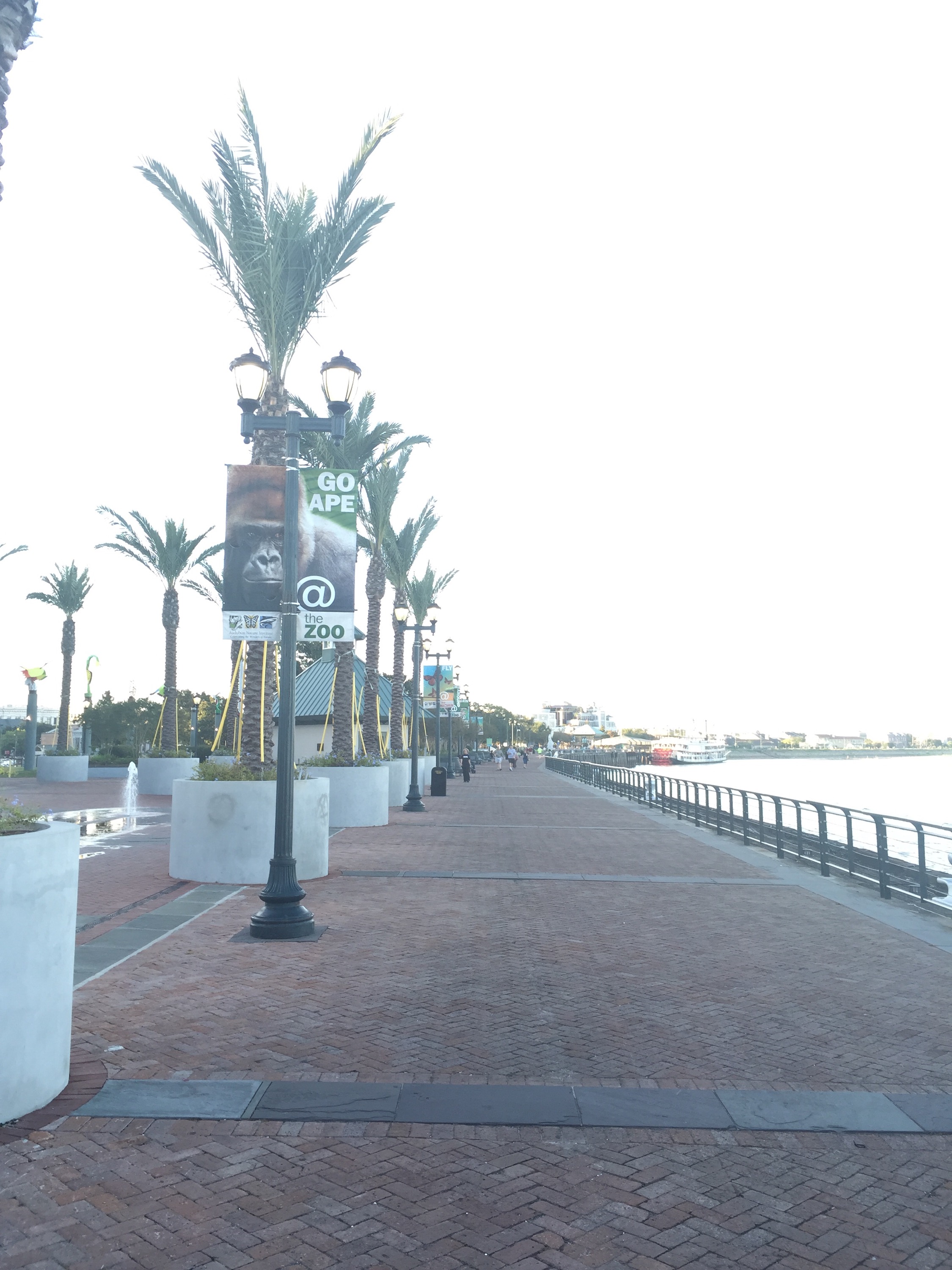 Audubon Aquarium.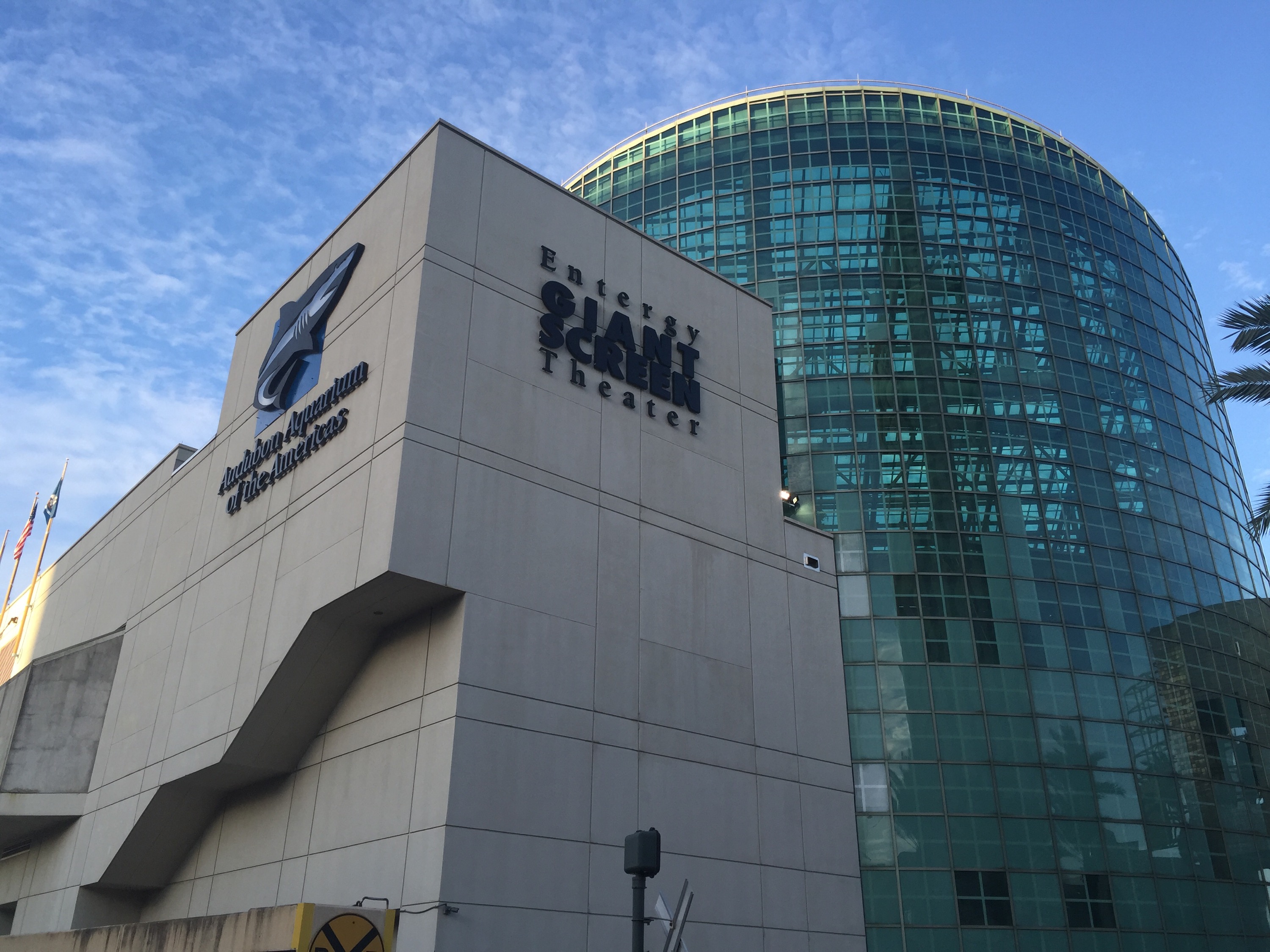 The closing party for the conference took us to Mardis Gras World. A place you could buy decorations for the parade and floats. It was also a little creepy.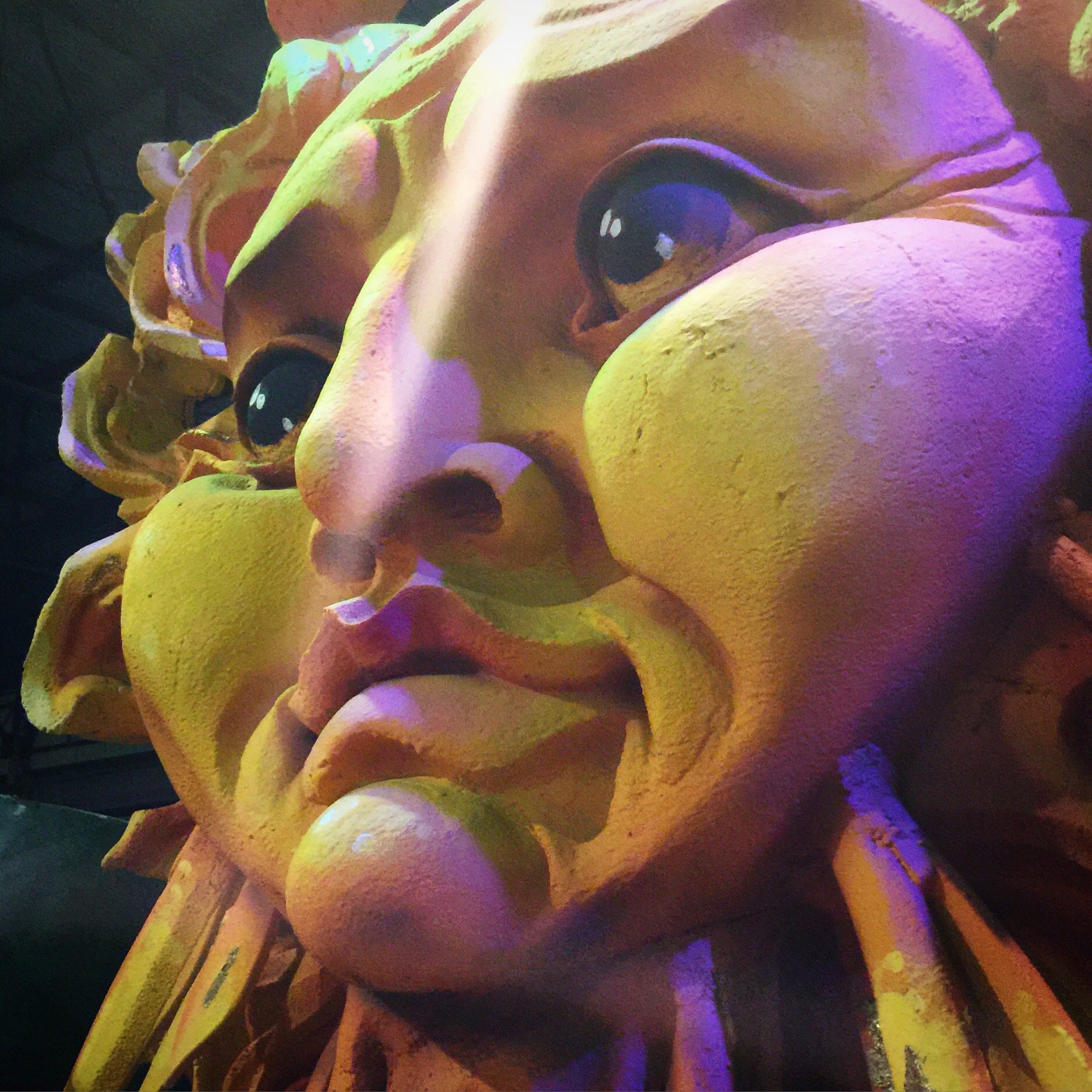 The view of the Mississippi River from Mardis Gras World.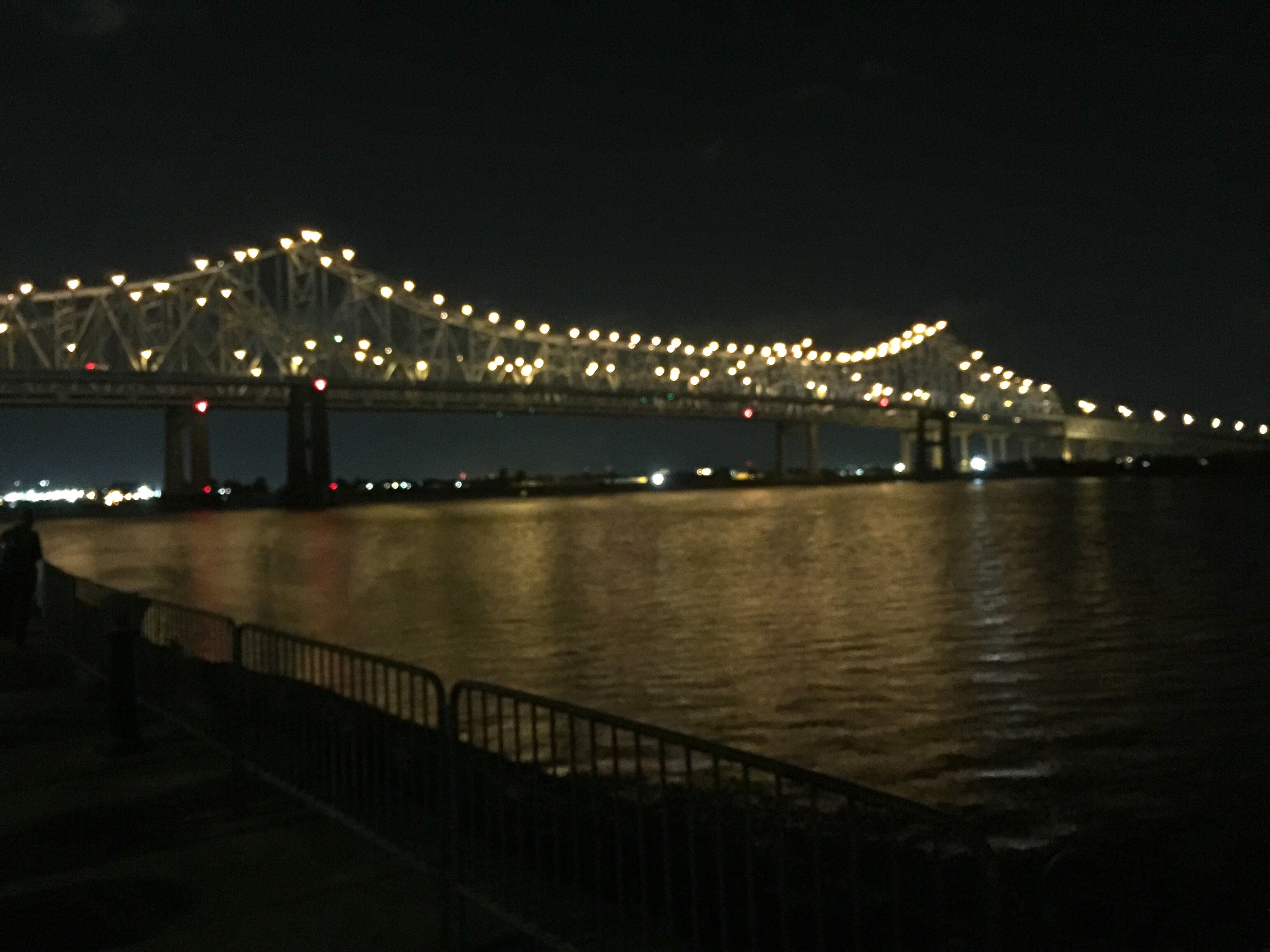 We really enjoyed the AIGA conference and the city, although we didn't get a chance to do everything we wanted. Oh well, that's just an excuse to come back!
Next up. AIGA Las Vegas!