Creative agency specializing in visual solutions to help communicate your message

MARKETING
Engage, educate and grow your audience by creating, and sharing visual materials that explain and spread your message.

DESIGN & DEVELOPMENT
We create infographics, graphic design, data visuals , motion graphics and interactives to simplify your message.

STRATEGY
Develop a visual campaign to engage your audience on multiple platforms, including print, digital, and social media.
FEATURED WORK: LET US VISUALIZE YOUR STORY
ENGAGE YOUR AUDIENCE IN MULTIPLE WAYS

Annual reports, books, magazine, brochures, e-books

Branding, logos, ads, promotional, stationary, collateral

Presentations, Powerpoint templates, posters, displays

Fact sheets, white papers, surveys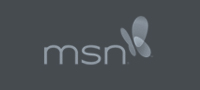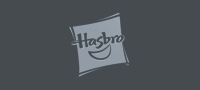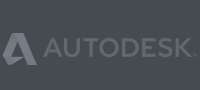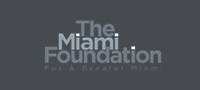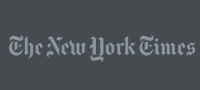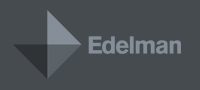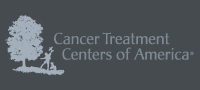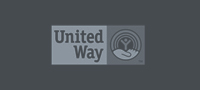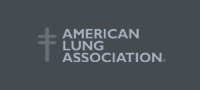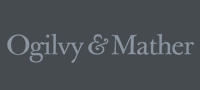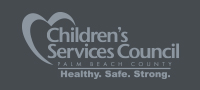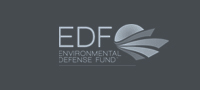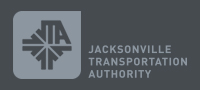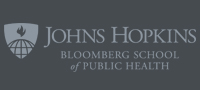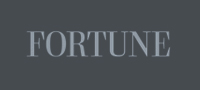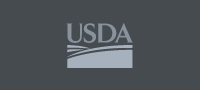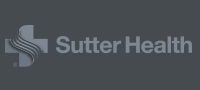 KarBel Multimedia provided top-notch design services for our infographic on business resilience to climate change impacts. Belinda was especially understanding when we needed to make changes. She listened to our design suggestions, and offered solutions we had not imagined. We look forward to working again with KarBel.

Laura Rehrmann

Center for Climate and Energy Solutions
Working with KarBel to develop health infographics was a pleasure. They easily understand statistical information and concepts so they can create meaningful graphics. Their customer service is excellent,

Jennifer J. Edwards

Ph.D., Dallas County Health & Human Services
KarBel built gorgeous infographics, including 3-D models, for both Faithlife Study Bible and Logos Bible Software base packages. Few companies are as creative and consistent as KarBel, and even fewer can be so while sticking to an incredibly ambitious schedule. KarBel hits deadlines and delivers beautiful work.

John D. Barry

Jesus' Economy and Publisher for Logos Bible Software