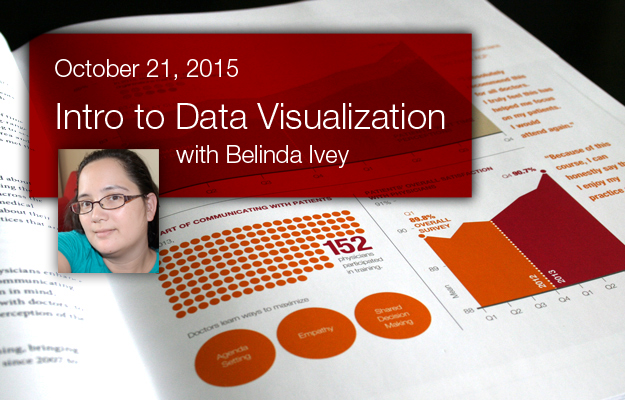 Learn the basics of data visualization
Join Belinda Ivey of KarBel Multimedia as she explains the basics of using data visualizations to tell a story in a webinar presented by the Graphic Artists Guild. Learn how to sift through data, match chart types, design approaches, telling a story and more.
The webinar will be held Wednesday Oct. 21 at 2pm. ET.
You can sign up for the webinar here at the Graphic Artists Guild website.
Hope to see you there.
Thanks.